Careers
Great people make for a great business and we would love to hear from you.
Mike Greer Commercial is driven by integrity, reputability and accountability. We recognise that our people are at the centre of everything we do and aim to achieve. It is only through attracting and retaining great people that our business will continue to flourish.

We are always on the look out for talented and passionate construction professionals.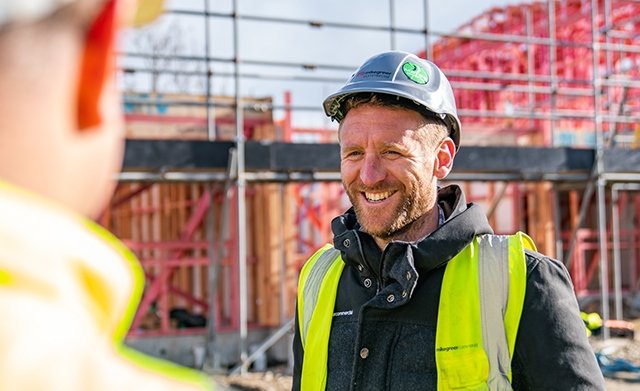 Our current vacancies
If you don't see a suitable role advertised but are keen to join our team, don't let this put you off. We are a growing business with a strong pipeline of work ahead around the country, so please send your CV to info@mikegreercommercial.co.nz and we'll get back in touch when something suitable becomes available.
Please ensure that you have either NZ residency or a valid NZ work visa. We are unfortunately unable to accept applications or expressions of interest from those without the correct work permits.